Clare Wright for Melbourne Conversations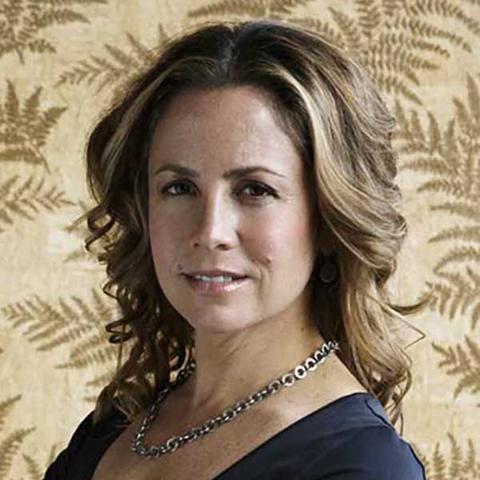 Melbourne Conversations present 'What is the Future of Anzac?'
A century on from WW1, ANZAC Day marches and pilgrimages to Gallipoli are attracting record crowds. But it hasn't always been that way. Will today's patriotic fervour continue to grow? How will we commemorate the 125th or 150th anniversaries of Gallipoli? On this panel, four astute thinkers will project what the future holds for war commemoration.
Panellists include Michael Brissenden, Walkley Award-winning journalist and host of ABC's AM program. James Brown, defence analyst, former army officer and author of ANZAC's Long Shadow, Dr Carolyn Holbrook, historian and author of ANZAC: The Unauthorised Biography and Celeste Liddle, social commentator, trade unionist and Indigenous activist. 
The evening will be hosted by Dr Clare Wright, a multi-award winning historian, author and broadcaster. Clare's first book, Beyond the Ladies Lounge: Australia's Female Publicans, garnered both critical and popular acclaim and her second, The Forgotten Rebels of Eureka, won the 2014 Stella Prize.
This Melbourne Conversations event is supported by Federation Square, Future Leaders, and Griffith Review, publishers of Enduring Legacies, which includes contributions by James Brown and Clare Wright.
More information and bookings