Clare Wright at Broadside (VIC)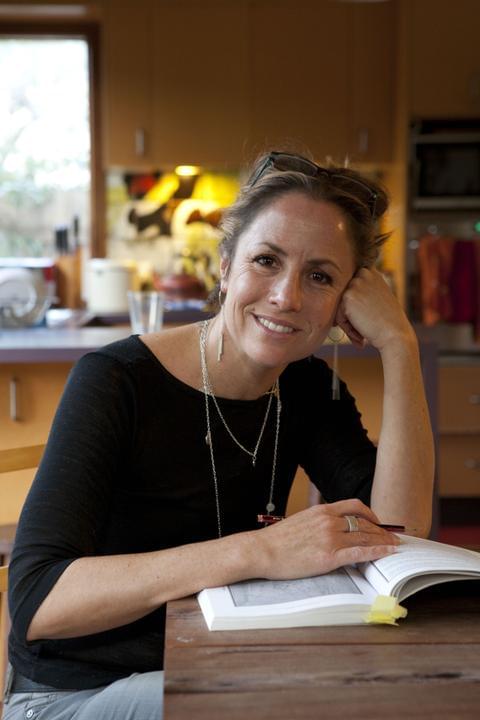 Let's hear it for mothers: the ones we choose, the ones who chose us, those who birthed us, mothers-in-law, step-mothers, foster mothers. There for us, before us, showing the way. But sometimes we learn as much from the absences and silences as we do from the considered advice and life lessons. All the guidance and care, rants and  sympathetic sit–downs in the world can still leave us unprepared for what life throws at us.
In a powerful evening of readings and performances, reflections and song, You Daughters of Freedom author Clare Wright joins an all-star gala line-up. This airing of unspoken truths may be funny, complicated, angry, vulnerable, messy, or tender. But they'll all leave you vowing to speak up, over–share, and probably call somebody you love.
More information and bookings