Clare Wright at Ballarat Library (VIC)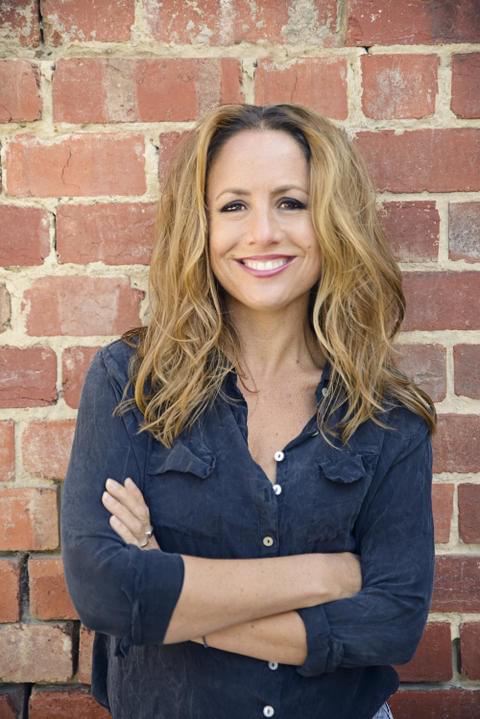 Don't miss this exciting opportunity to listen to Dr. Clare Wright as she discusses her newest book, You Daughters of Freedom: The Australians Who Won the Vote and Inspired the World.
You Daughters of Freedom is a ground-breaking work of storytelling and scholarship that follows five of the Australian 'daughters of freedom'. This is Part Two in Clare's democracy trilogy, following her Stella Prize-winner, The Forgotten Rebels of Eureka and a key event in Ballarat Library's Women of Empire mini-festival.
Afternoon tea will be provided.
More information and bookings