Chris Flynn at Mister Jones, Bermagui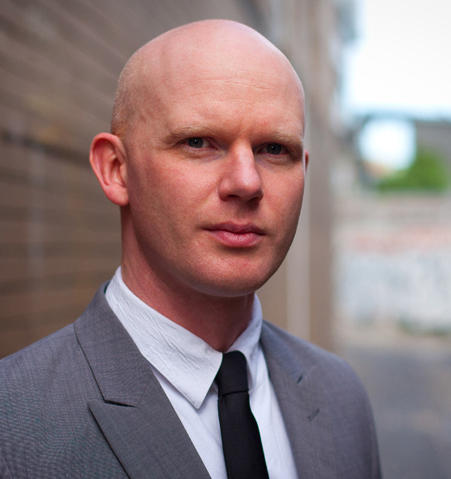 Chris Flynn and Nick Earls come to the Sapphire Coast for a very special event presented by Paul West, in conjunction with Mister Jones, Candelo Books, Inkerman & Blunt and BFredericksPR.
Don't miss the opportunity to join Chris and Nick for an afternoon of book readings, music, conversation, food and coffee.
Chris Flynn's first novel was A Tiger in Eden, which was shortlisted for the Commonwealth Book Prize. He edited 'Terra Australis: Four Stories from Aboriginal Australian Writers' in McSweeney's 41, and his writing has appeared in Griffith Review, Meanjin, Paris Review Daily, Monster Children, Smith Journal, Silent History, Age, Australian, Big Issue and many other publications. His most recent novel is The Glass Kingdom. Born in Belfast, Chris now lives in Melbourne.
More information and bookings