Celebrating Peter Temple at The Wheeler Centre (VIC)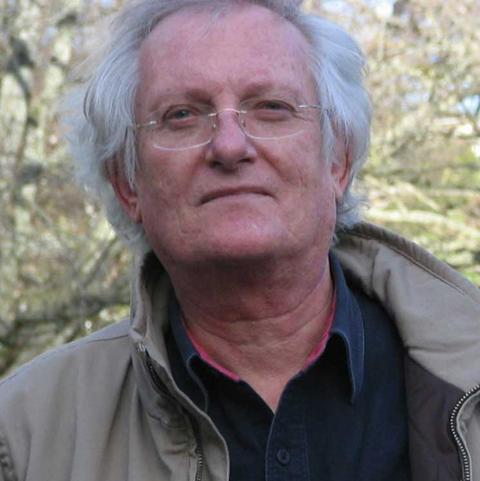 As a nation mired in certain delinquent traditions, you might say that Australians are overachievers in the field of crime writing. Amongst us, though, Peter Temple was one of the very best.
Temple died in March this year, a couple of days shy of his 72nd birthday. To celebrate his contribution to Australia's crime fiction canon, his contemporaries, friends and admirers will come together for a night of readings from his work – and stories from his own life.
More information and bookings