Celebrate 50 Years of Writing with Helen Garner at Readings (VIC)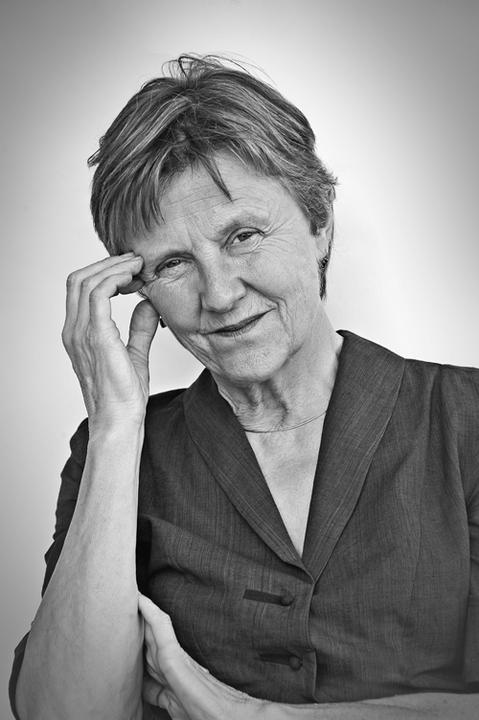 Celebrate Helen Garner's 75th birthday and hear about her writing life which spans 50 years of work – from her Australian classic Monkey Grip, to the brilliant literary true crime book This House of Grief, and her recent collected works: True Stories and Stories. Garner is one of Australia's greatest writers and we are thrilled to invite you along to this special evening.
Helen Garner is an award-winning author of novels, stories, screenplays and works of non-fiction. In 2006 she received the inaugural Melbourne Prize for Literature. Her novel The Spare Room, published in 2008, won the Victorian Premier's Literary Award for Fiction, the Queensland Premier's Award for Fiction and the Barbara Jefferis Award, and has been translated into many languages. This House of Grief won the 2016 WA Premier's Prize and was named Best True Crime book in the 2015 Ned Kelly Awards. In 2016 Helen Garner was awarded the Windham-Campbell Prize for Non-Fiction.
$5 of each ticket will be donated to the Readings Foundation, of which Garner is a trustee.
More information and bookings