Cath Moore and Graeme Simsion at Monash WordFest: Manuscripts and Movie Screens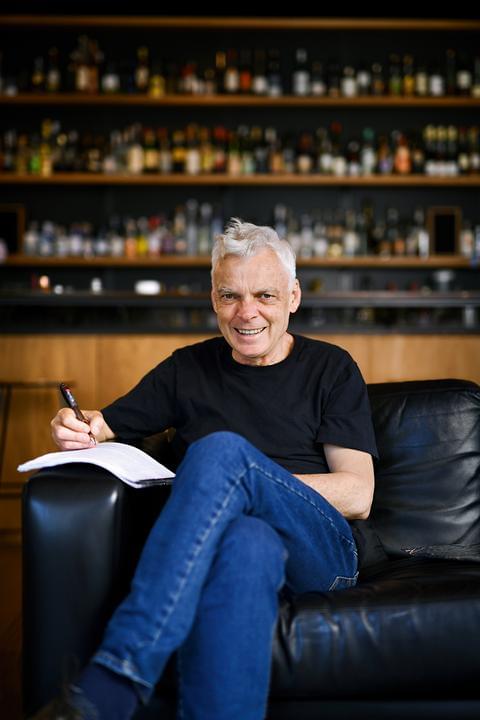 Join panelists Cath Moore, Christian White, and Graeme Simsion as they discuss writing for screen, writing a novel, and how these two art forms differ. They'll provide insight into some of the work that goes on behind the scenes in the process of adapting a work into another art form.
This is a free event but bookings are essential. Reserve your ticket here.
More information and bookings