Brenda Niall at Word for Word: What to Say, How Much to Tell?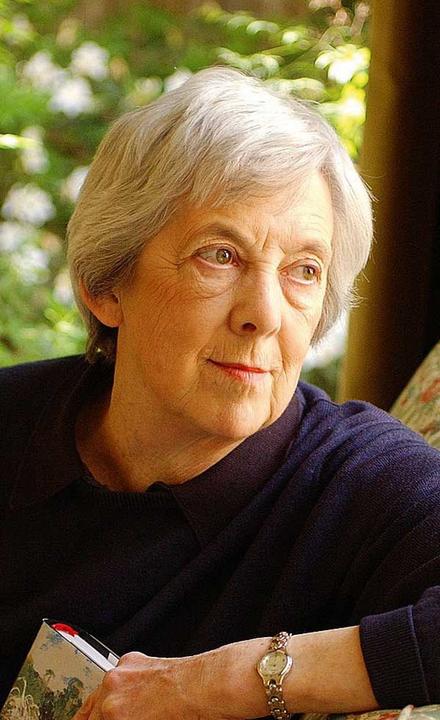 Join Brenda Niall with Caroline van de Pol and Tali Lavi at Word for Word for their panel discussion 'What to Say, How Much to Tell?' They will discuss the fraught dilemmas facing memoirists as they reveal the challenges and rewards of telling true stories.
Brenda Niall is one of Australia's foremost biographers. She is the author of five award-winning biographies, including her acclaimed accounts of the Boyd family. In 2004 she was awarded the Order of Australia for 'services to Australian literature, as an academic, biographer and literary critic'. Her latest book is Can You Hear the Sea?

More information and bookings