Book Launch: Grounded (NSW)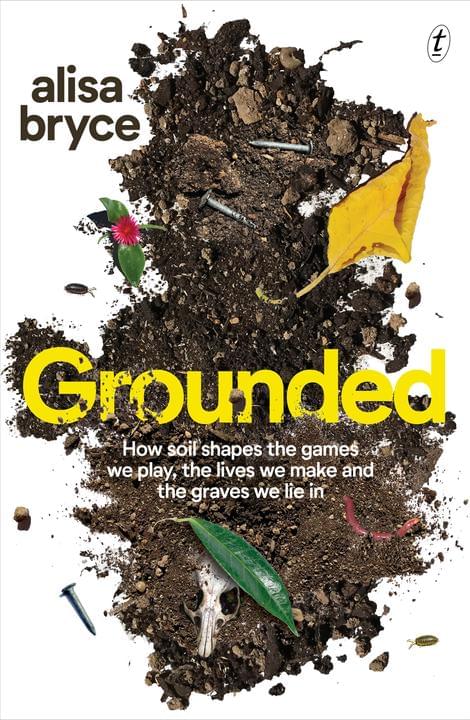 Join us to celebrate the launch of Grounded (Text Publishing, August 2022), a non-fiction book about the wonderful world of soil.
The book will be launched by Caz Heise at the Harry Bailey Memorial Library in Coffs Harbour.
This event is free, but due to seating limits, RSVP IS ESSENTIAL. Please register through Eventbrite.
5:45pm arrival for 6:00pm start.
Grounded will be available on the night from The Book Warehouse.
~ ~ ~ ~ ~ ~ ~ ~ ~ ~ ~ ~
ABOUT ALISA BRYCE
Alisa Bryce is a soil scientist with a BSc in agriculture from the University of Sydney and a Masters from the University of Cambridge. She likes digging holes, analysing soil, playing with soil, writing about soil and patting dogs.
~ ~ ~ ~ ~ ~ ~ ~ ~ ~ ~ ~
ABOUT CAROLYN 'CAZ' HEISE
After a diverse career in health care, aged care and social services, Caz turned her attention to Canberra, running in the recent election (caz4cowper!) Caz loves all things nature, from the deserts to the bush and the beaches, and actively campaigns to protect our beautiful, natural world.
More information and bookings