Blues Point Bookshop event with Graeme Simsion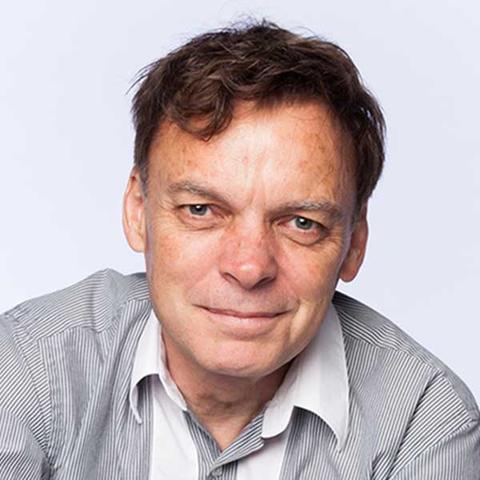 Graeme Simsion is the author of The Rosie Project, the international publishing phenomenon with more than a million copies sold in over forty countries.
Don Tillman and Rosie Jarman are married and living in New York...
Rosie, as only Rosie can, drops a bombshell: she's pregnant…
Don, as only Don can, instantly becomes an expert on all things obstetric...
The Rosie Effect is charming, hilarious, romantic and a great read.
Join the Bluespoint Bookshop for one of the most entertaining evenings of the year and meet the writer who gave us all such an enjoyable read.
Bookings by email bluesptbooks@bigpond.com or phone 02 9956 7056.