Barry Maitland at the Gloucester Bookshop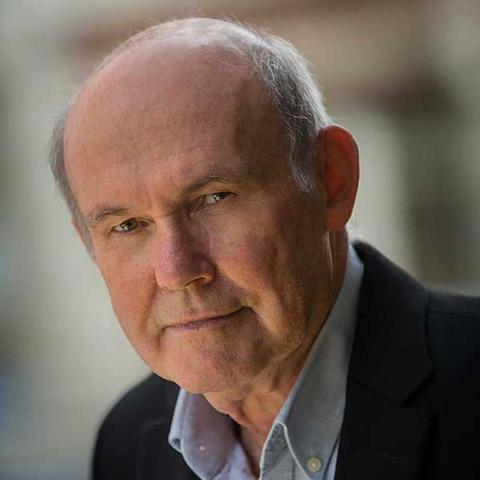 Share an evening with Barry Maitland, author of the acclaimed Brock and Kolla series of crime mystery novels, as well as the Australian mystery thriller Bright Air and the Belltree Trilogy.  His new novel Ash Island is the second book of the Belltree Trilogy.
Detective Sergeant Harry Belltree, back on the job after a near-fatal confrontation with corrupt colleagues, has become a departmental embarrassment. The solution is a posting away from Sydney and a quiet life in Newcastle. Or maybe not so quiet. Read more.
More information and bookings