Barry Maitland at McDonald's Bookshop, NSW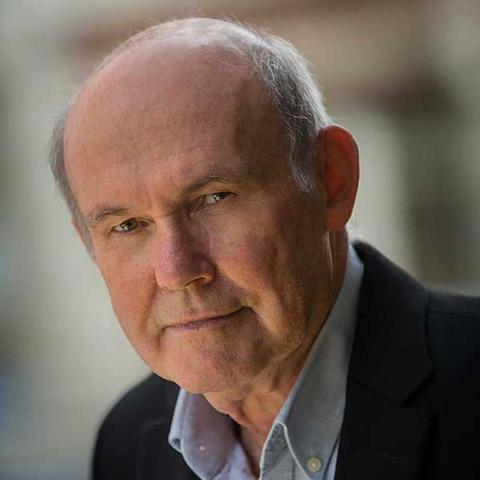 Text crime author Barry Maitland will appear at McDonald's Bookshop to sign copies of his new book, the conclusion to the Belltree Trilogy, Slaughter Park. Slaughter Park follows detective Harry Belltree as he searches for his missing wife, and attempts to solve the mystery surrounding his parents' murder. 
Barry Maitland was born in Scotland, studied architecture at Cambridge University and went on to work as an architect and urban design expert. In 1984 he moved to Australia to head the architecture school at the University of Newcastle in New South Wales. In 1994 The Marx Sisters, the first in his Brock and Kolla crime series, was published. Barry now writes fiction full time. He is published throughout the English-speaking world and in translation in a number of other countries, including Germany, Italy, France and Japan. He lives in the Hunter Valley.