Barry Maitland at Belmont Library (NSW)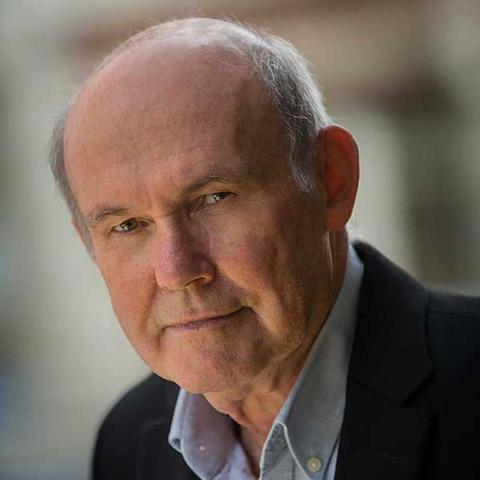 Join Text favourite Barry Maitland in conversation with Jaye Ford in a special 'Crime before Christmas' event at Belmont Library. Barry will be on hand to discuss and sign copies of the latest and final instalment in his acclaimed Belltree Trilogy, Slaughter Park. 
Barry Maitland was born in Scotland and in 1984 moved to Australia to head the architecture school at the University of Newcastle. The Marx Sisters, the first in his Brock and Kolla crime series, was published in 1994. Barry now writes full time and his books are read throughout the English-speaking world and in translation in a number of other countries. He lives in the Hunter Valley.
More information and bookings