Ashleigh Wilson in Newtown, NSW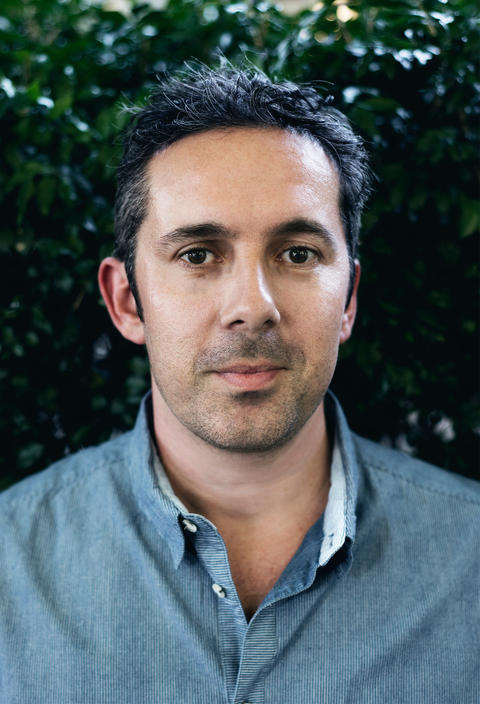 Author of the definitive and authorised biography Brett Whiteley: Art, Life and the Other Thing Ashleigh Wilson will appear in conversation with Stephen Romei. Ashleigh will be available to sign books following the talk. 
Ashleigh Wilson has been a journalist for almost two decades. He began his career at the Australian in Sydney before spending several years in Brisbane, covering everything from state politics to the Hollingworth crisis to indigenous affairs. He then moved north to become the paper's Darwin correspondent, a posting bookended by the Falconio murder trial and the Howard government's intervention in remote Aboriginal communities. During that time he won a Walkley Award for reports on unethical behaviour in the Aboriginal art industry, a series that led to a Senate inquiry. He returned to Sydney in 2008 and has been the paper's Arts Editor since 2011. He lives in Sydney.
More information and bookings