Ashleigh Wilson at the Stanton Library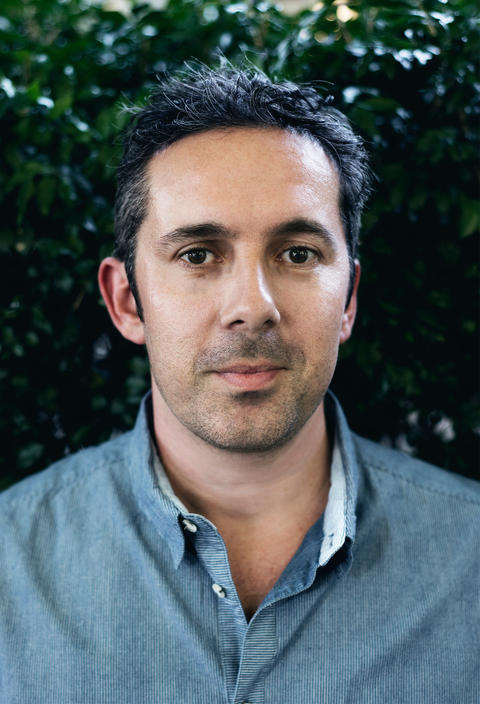 Stanton Library invites you to an afternoon in conversation with Ashleigh Wilson.
Ashleigh Wilson's new book Brett Whiteley: Art, Life and the Other Thing, is written with unprecedented behind-the-scenes access, and handsomely illustrated with classic Whiteley artworks, rare notebook sketches and candid family photos. Brett Whiteley: Art, Life and the Other Thing is a dazzling biography that reveals for the first time the full portrait of a mercurial artist and Australian icon.
Ashleigh Wilson has been a journalist for almost two decades. He began his career at the Australian in Sydney before spending several years in Brisbane, covering everything from state politics to the Hollingworth crisis to indigenous affairs. He then moved north to become the paper's Darwin correspondent, winning a Walkley Award for reports on unethical behaviour in the Aboriginal art industry. He returned to Sydney in 2008 and has been the paper's Arts Editor since 2011.
For further details and bookings, contact the Stanton Library on: 02 9936 8400.