Arnold Zable at the Fitzroy Town Hall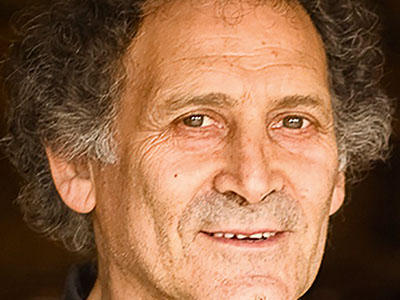 Yarra Libraries presents Klaus Neumann in conversation with Arnold Zable.

Klaus Neumann's recent book, Across The Seas; Australia's Response to Refugees, explores the ways politicians have approached asylum seeker issues in the past and Arnold Zable, highly acclaimed novelist, storyteller, educator and human rights advocate has worked closely with refugees and asylum seekers and is the current President of International PEN Melbourne. 
Klaus and Arnold will come together to discuss Australia's current refugee and asylum seeker policy and what creative solutions can be implemented to tackle the humanitarian crisis. 
This event is sponsored by the Thomas, Samuel & George Ewing Trust presented in partnership with Brunswick Street Bookstore.
More information and bookings