Arnold Zable at Salesian College, Sunbury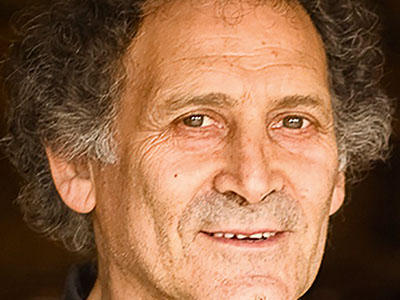 Hear Arnold Zable talk about his new book, The Fighter, a moving and poetic portrait of a compassionate man—and a window into Melbourne's recent past. 
Henry Nissen was a champion boxer, the boy from Amess Street in working-class Carlton who fought his way up to beat some of the world's best in the 1970s. Now, he works on the Melbourne docks, loading and unloading, taking shifts as they come up. But his real work is on the streets. He's in and out of police stations and courts giving character statements and providing support, working to give the disaffected another chance.
Arnold Zable will be in conversation with Bruno Lettieri for this Twilight School event.
Arnold Zable is a highly acclaimed novelist, storyteller, educator and human rights advocate. His books include Jewels and Ashes, The Fig Tree, Café Scheherazade, Scraps of Heaven, Sea of Many Returns and Violin Lessons.
More information and bookings