Arnold Zable at Brighton Library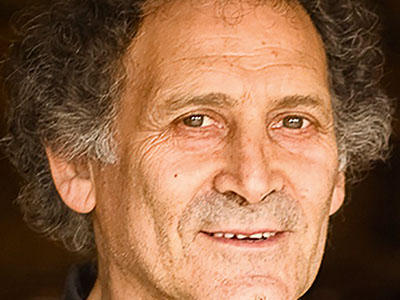 Come along to hear Arnold Zable talk about his new book, The Fighter, a moving and poetic portrait of a compassionate man—and a window into Melbourne's recent past.
Arnold Zable is a highly acclaimed novelist, storyteller, educator and human rights advocate. His books include Jewels and Ashes, The Fig Tree, Café Scheherazade, Scraps of Heaven, Sea of Many Returns and Violin Lessons. He lives in Melbourne.
More information and bookings