Arnold Zable at Avid Reader's Salon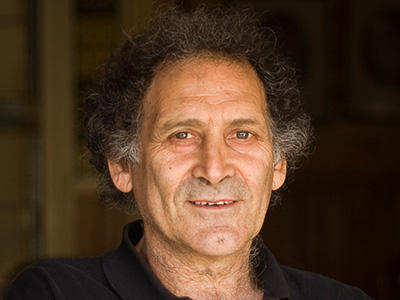 Join Venero Armanno with Arnold Zable for the Brisbane launch of The Fighter: A True Story.
Henry Nissen was a champion boxer, the boy from Amess Street in working-class Carlton who fought his way up to beat some of the world's best in the 1970s. Now, he works on the Melbourne docks, loading and unloading, taking shifts as they come up. But his real work is on the streets. He's in and out of police stations and courts giving character statements and providing support, working to give the disaffected another chance.
The Fighter is a moving and poetic portrait of a compassionate man, but also a window onto the unnoticed recesses of Melbourne.
Arnold Zable is a highly acclaimed novelist, storyteller, educator and human rights advocate. Formerly a lecturer in the Arts Faculty in Melbourne University, Zable has worked in the USA, Papua New Guinea, China, and many parts of Europe and Asia.
More information and bookings