Anne Buist visits the University of New South Wales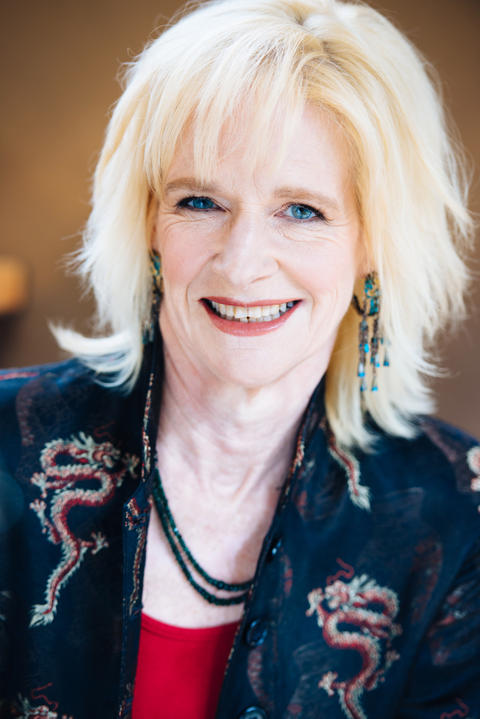 Medea's Curse introduces readers to forensic psychiatrist Natalie King who works with victims and perpetrators of violent crime. Women with a history of abuse, mainly. She rides a Ducati a size too big and wears a tank top a size too small. Likes men but doesn't want to keep one. And really needs to stay on her medication. Her creator, writer Anne Buist, is the Chair of Women's Mental Health at the University of Melbourne and has over 25 years clinical and research experience in perinatal psychiatry.
Anne Buist talks to Anne Brewster about this ground-breaking, feisty book and also more generally about women and violence, writing thrillers and erotic fiction, and her passion for women's mental healthJeanine will be in conversation with UNSW lecturer Anne Brewster. Anne's books include Literary Formations: Postcoloniality, Nationalism, Globalism (1996) and Aboriginal Women's Autobiography (1995). She co-edited, with Angeline O'Neill and Rosemary van den Berg, an anthology of Indigenous Writing, Those Who Remain Will Always Remember (2000). Her book of interviews with and essays on Aboriginal writers, Giving This Country a Memory is forthcoming.
More information and bookings