Anne Buist at Avid Reader Bookshop (QLD)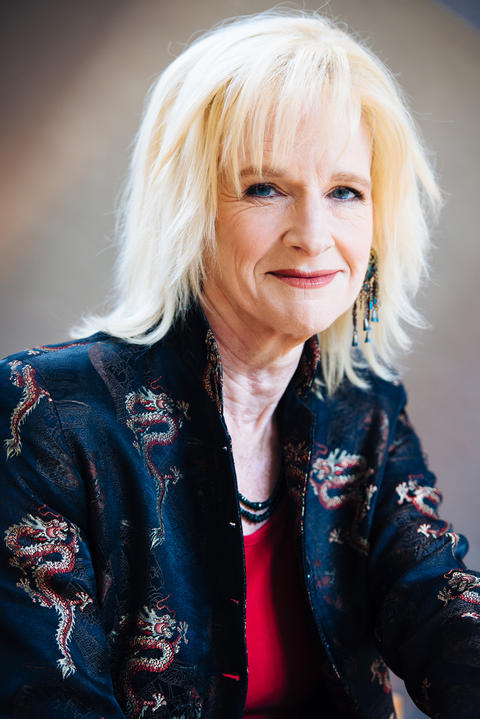 Author Anne Buist will be attending the Bloody Crime Bookclub to discuss book three in the Natalie King Series – This I Would Kill For. This event is open to the public. 
Anne Buist is the Chair of Women's Mental Health at the University of Melbourne. She has over twenty-five years' clinical and research experience in perinatal psychiatry, and works with protective services and the legal system in cases of abuse, kidnapping, infanticide and murder. Professor Buist is married to novelist Graeme Simsion and has two children. Her novels featuring forensic psychiatrist Natalie King are Medea's Curse, Dangerous to Know and This I Would Kill For.
More information and bookings