Anne Buist & Ilka Tampke for the Wheeler Centre's Next Big Thing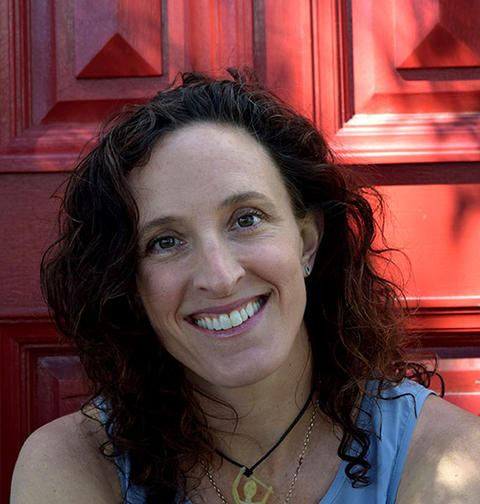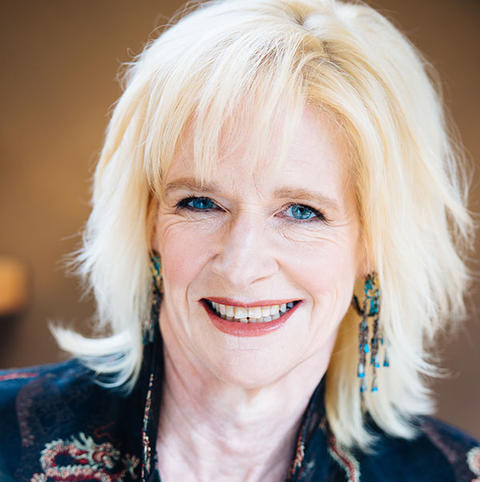 Find it hard to keep up with The Next Big Thing in books and writing? The Wheeler Centre is here to help. The Next Big Thing is all about showcasing exciting new writers – those we believe are ones to watch.
This is a golden opportunity to discover the work of writers hand-picked by us from around Australia, in the cosy surrounds of The Moat, where you can enjoy a drink and a bite as you're entertained and enlightened.
Text author's Anne Buist and Ilka Tampke will be joined by Abigail Ulman and Jeremy Clark.
These are the literary stars of tomorrow. Come and hear from them today. 
Ilka Tampke was awarded a Glenfern Fellowship in 2012. Her short stories and articles have been published in several anthologies. She lives in Woodend, Australia. Skin is her first novel.
Anne Buist is the Chair of Women's Mental Health at the University of Melbourne and has over 25 years clinical and research experience in perinatal psychiatry. She works with Protective Services and the legal system in cases of abuse, kidnapping, infanticide and murder. Medea's Curse is her first mainstream psychological thriller. Professor Buist is married to novelist Graeme Simsion and has two children. 
More information and bookings