An Evening with Magda Szubanski in Launceston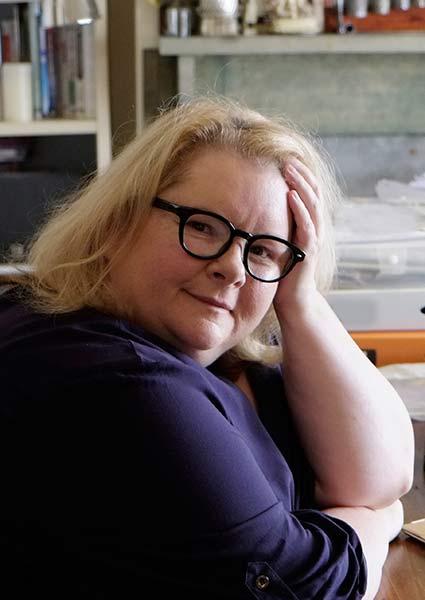 To celebrate the launch of her autobiography Reckoning, Birchalls is proud to present an evening with Magda Szubanski at Launceston College.
Heartbreaking, joyous, traumatic, intimate and revelatory, Reckoning is the book where Magda Szubanski, one of Australia's most beloved performers, tells her story.
In this extraordinary memoir, Magda describes her journey of self-discovery from a suburban childhood, haunted by the demons of her father's espionage activities in wartime Poland and by her secret awareness of her sexuality, to the complex dramas of adulthood and her need to find out the truth about herself and her family. With courage and compassion she addresses her own frailties and fears, and asks the big questions about life, about the shadows we inherit and the gifts we pass on.
Honest, poignant, utterly captivating, Reckoning announces the arrival of a fearless writer and natural storyteller. It will touch the lives of its readers.
Following a book talk, Madga will be signing copies of Reckoning.
Drinks and nibbles and copies of Reckoning will be available for purchase on the night.
Please note: Magda will only be signing copies of the book purchased from Birchalls. If purchasing before the event, please retain your receipt. Due to time restraints, copies of the book will only be signed for those in attendence.
Spaces are limited. To reserve your complimentary tickets please: email rsvp@birchalls.com.au, come into the Birchalls reception office (1st floor) during business hours, or visit www.birchalls.com.au/magda to book online.
More information and bookings