An Evening with Graeme Simsion and Anne Buist in Inverloch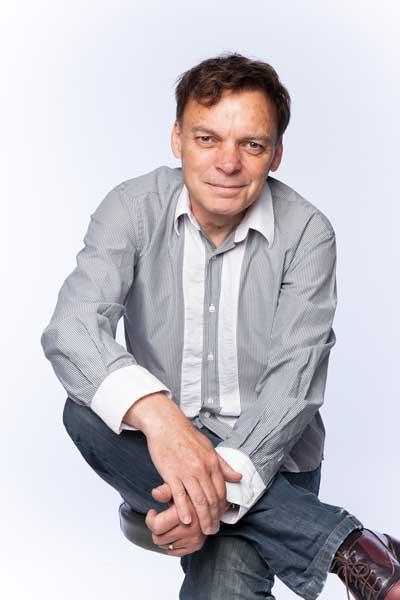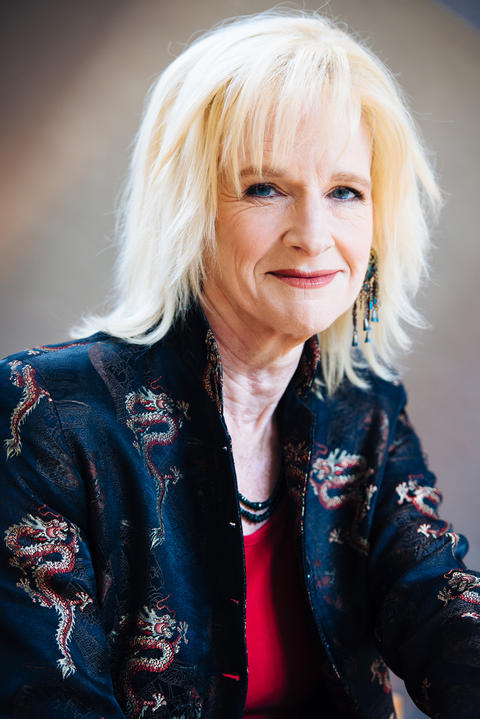 Join the prolific writing duo of Anne Buist and Graeme Simsion for an evening at the RACV Inverloch Resort.
Anne Buist is the Chair of Women's Mental Health at the University of Melbourne and has over 25 years clinical and research experience in perinatal psychiatry. She works with Protective Services and the legal system in cases of abuse, kidnapping, infanticide and murder. Medea's Curse is her first mainstream psychological thriller.
Professor Buist is married to novelist Graeme Simsion and has two children.
Graeme Simsion was born in Auckland and is a Melbourne-based writer of short stories, plays, screenplays and two non-fiction books. The Rosie Project began life as a screenplay, winning the Australian Writers Guild/Inscription Award for Best Romantic Comedy before being adapted into a novel. It went on to win the 2012 Victorian Premier's Literary Award for an unpublished manuscript and has since been sold around the world to over forty countries. Sony Pictures have optioned the film rights with Graeme contracted to write the script. The Rosie Project won the 2014 ABIA for Best General Fiction Book, and was ultimately awarded Australian Book of the Year for 2014. The sequel, The Rosie Effect, was released in 2014 to great acclaim and also became a bestseller.
Accommodation is available at the RACV Inverloch Resort.
For a booking form, email shume@tpg.com.au.