Alice Bishop with Anna Krien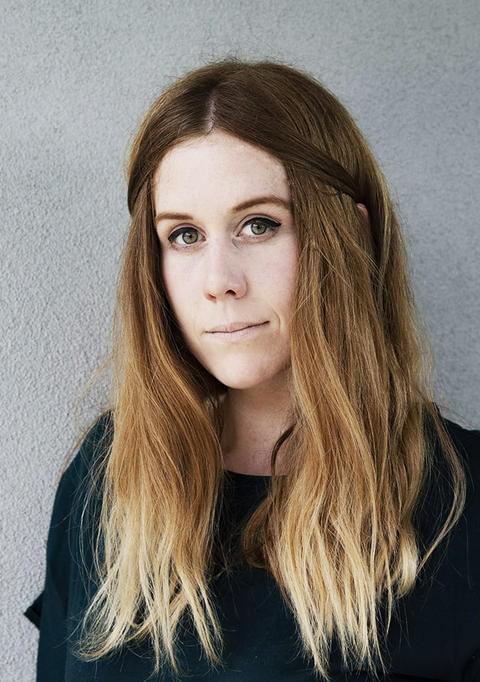 Alice Bishop, interviewed by Anna Krien, discusses her collection of Black Saturday bushfire short stories, A Constant Hum, in the context of climate science and explores the questions.
Alice has written about bushfire aftermath for the past decade after seeing her community struggle in the aftermath of the 2009 Victorian Fires. Her work focuses on place, people and climate—often highlighting the quiet moments that make us who we are.
Anna is the author of Act of Grace, Night Games: Sex, Power and Sport, Into the Woods: The Battle for Tasmania's Forests and Quarterly Essay 45, Us and Them: On the Importance of Animals.
More information and bookings