Alice Bishop's Wheeler Centre live-stream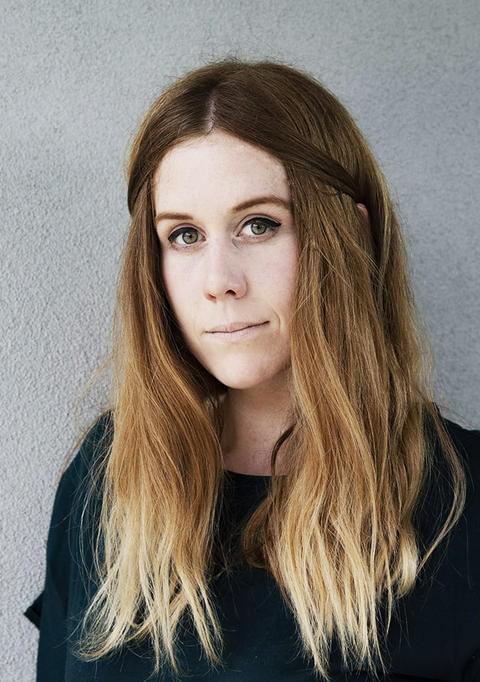 This event will now take place online only, as part of the Wheeler Centre's preventative measures to stem the spread of  the coronavirus. 
As Australia reels from the trauma of devastating, unprecedented bushfires, many of us have been left searching for the language to process the grief and trauma of what's been lost – and what the future might look like. 
In recent years, writers have tried to articulate some of the questions that remain in the wake of a disaster, and in the shadow of a broader climate crisis. Alice Bishop is among them: her 2019 short story collection, A Constant Hum, offers a series of crystalline and poetic vignettes of heartache, anger and survival after the 2009 Black Saturday fires. 
A Constant Hum's haunting stories are drawn from experience. Bishop grew up in Christmas Hills, and her family home was razed on Black Saturday. Her writing has been widely praised for its stunning detail, and its gripping and attentive language – and, sadly, its renewed immediacy. With this Wheeler Centre live-stream, join Alice Bishop for a conversation about regrowth, resilience, and its cost.
More information and bookings