A walking tour with Robyn Annear (VIC)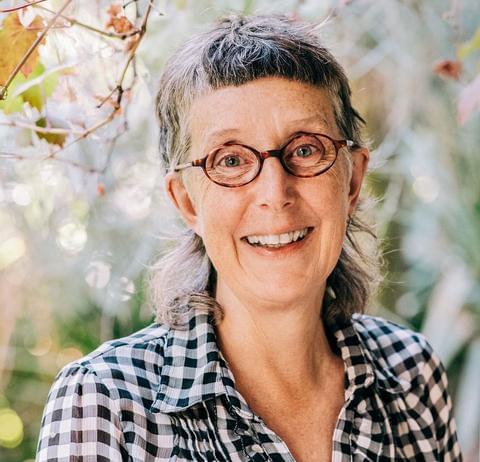 Join Robyn Annear on a walking tour of Croydon, while she tells stories of Fitzroy's 'rude boys', the dangers of public transport, and the devastation of the orange peel epidemic. 
Robyn's meticulous research has gone a long way in uncovering some truly fascinating pieces of Melbourne's history. A renowned speaker and a truly capable and captivating orator, she is the perfect tour guide. 
The walk will find its way to a Croydon eatery where you can relax with some afternoon tea and lots of interesting historical chat. 
The much-anticipated follow-up to Adrift in Melbourne, Robyn's new book Corners of Melbourne defines Melbourne City by its pillar boxes, newsstands, tram stops and lamp-posts, revealing the bizarre, baroque and mostly forgotten stories of its people. 
Robyn Annear's books include Bearbrass: Imagining Early Melbourne, Nothing but Gold: The Diggers of 1852, Nothing New: A History of Second-hand and Adrift in Melbourne. Her podcast 'Nothing on TV' presents stories from Trove historical newspapers. Robyn also appeared in the popular 2022 documentary, The Lost City of Melbourne.
Free, but bookings essential. Call Collins Croydon at (03) 9723 5577 to reserve a place.
More information and bookings