Tim Flannery: Scientia Address at World Science Festival, Brisbane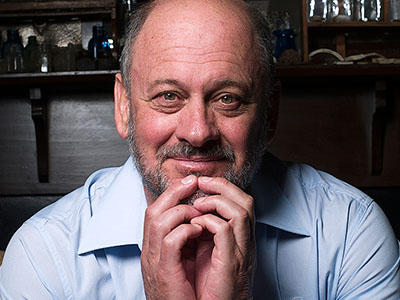 World Science Festival Brisbane is proud to present the inaugural Scientia Address.
The Scientia Address 2019 will be given by Tim Flannery – internationally renowned scientist, explorer, conservationist and writer on climate change. Through his engaging and accessible style, Tim has inspired a generation of Australians to stand up for the environment, consider renewable energy sources and fight to sustain our planet's forests, food sources, waterways and atmosphere.
The evening will include an intimate conversation with frequent collaborator John Doyle.
More information and bookings