Peter Mares in conversation at ANU (ACT)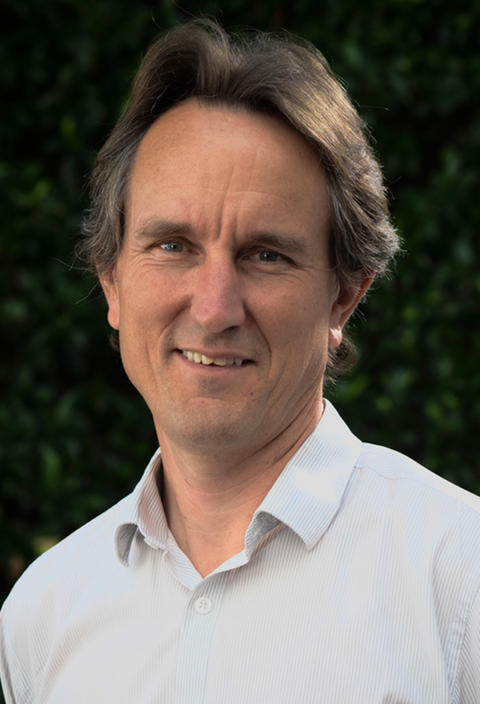 Peter Mares will be in conversation with Dr Andrew Leigh MP on Peter's new book No Place Like Home: Repairing Australia's Housing Crisis.  The vote of thanks will be given by Professor Peter Whiteford from the ANU Crawford School of Public Policy.
It is generally accepted that Australia is in the grip of a housing crisis. But we are divided-along class, generational and political lines-about what to do about it. Award-winning journalist Peter Mares draws on academic research, statistical data and personal interviews to create a clear picture of Australia's housing problems and to offer practical solutions. 
Expertly informed and eminently readable, No Place Like Home cuts through the noise and asks the common-sense questions about why we do housing the way we do, and what the alternatives might be.
More information and bookings