Kay Kerr with Bedelia from Low Standards (ONLINE)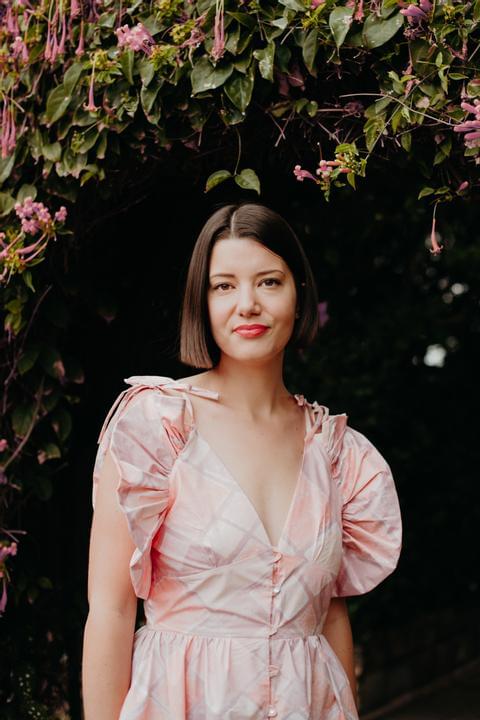 Kay Kerr will be in conversation with Bedelia from Low Standards chatting about her new romantic coming-of-age story Social Queue, in association with Parramatta Libraries to help celebrate International Day of People with Disability earlier in the month.
Social Queue is a funny and heart-warming autistic story about deciphering the confusing signals of attraction and navigating a path to love. Kay Kerr is a former journalist and community newspaper editor from Brisbane, now living on the Sunshine Coast with her husband and daughter and working as a freelance writer. 
Kay was writing Please Don't Hug Me, her debut novel, when she received her own autism-spectrum diagnosis. Autism and wider disability representation in YA fiction is something she is greatly passionate about and feels that being able to write for young people is a dream come true.
This presentation will be broadcast online using Zoom. Book your place and we'll send you a Zoom link in your confirmation email.
More information and bookings