Helen Garner in conversation with Maria Takolander (VIC)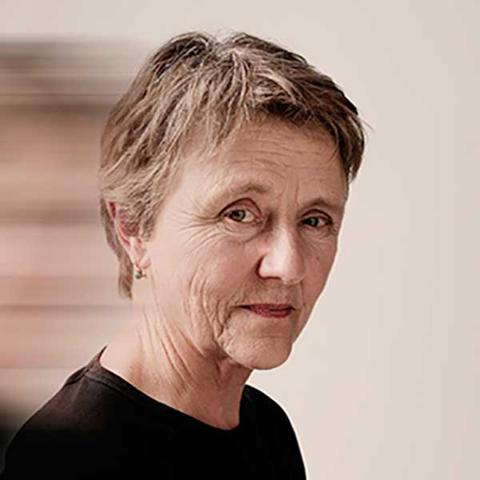 Word for Word 2018 Opening Night features critically acclaimed author Helen Garner in conversation with Deakin University's Associate Professor Maria Takolander.
In partnership with Express Media, the winner of the 2018 Scribe Non-fiction Prize for Young Writers will be invited to present a short reading from their winning piece.
A limited number of signed selected works will be available for purchase on the night.
More information and bookings