Graeme Simsion, Anne Buist and Alex McClintock at Mosman Library (NSW)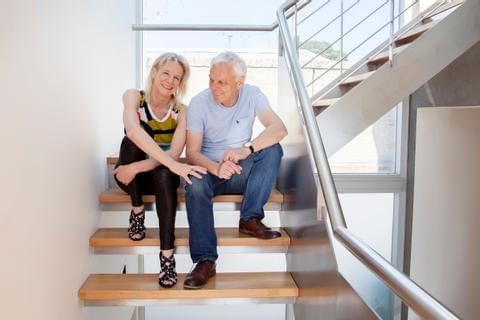 Bestselling husband-and-wife writing team Graeme Simsion and Anne Buist are back with another smart, romantic adventure Two Steps Onward.
It is the wise, witty and wine-filled follow-up to Two Steps Forward, and it's about helping the people you love, and knowing when to let go. Figuring out what you really want in life and seizing your chances, before it's too late.
The event will be opened with a reading by Alex McClintock from his acclaimed debut book On the Chin: A Boxing Education. 
More information and bookings