Graeme Simsion & Anne Buist at Great Escape Books (VIC)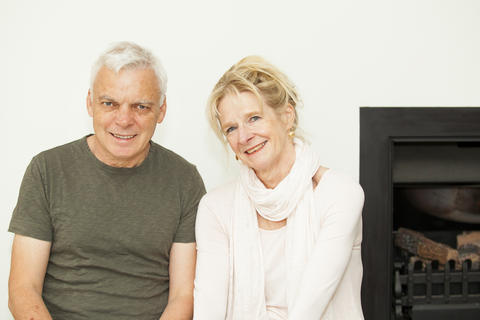 Great Escape Books is absolutely rapt to present Australia's favorite author couple, Graeme Simsion and Anne Buist in conversation over wine and nibbles about their new wonderfully charming novel, set on the Camino Trail, Two Steps Forward. Graeme and Anne have themselves walked the Camino, and the novel is filled with details gained by their own personal experiences.

Graeme Simsion is the author of The Rosie Project, The Rosie Effect and The Best of Adam Sharp. Anne Buist is chair of Women's Mental Health at the University of Melbourne and author of the Natalie King  psychological thrillers. They live together in Melbourne.
Join them at Great Escape Books for a fascinating and delightful evening.
More information and bookings