Elizabeth Kostova at Scorpio Bookshop (Christchurch, NZ)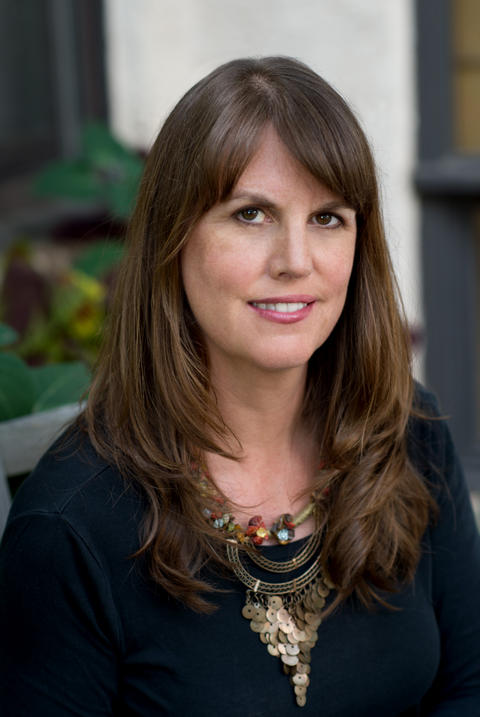 Join Elizabeth Kostova in conversation with Morin Rout at Scorpio Bookshop to discuss her new book The Shadow Land. 
Alexandra Boyd has travelled to Bulgaria hoping to salve the wounds left by the loss of her beloved brother. But a luggage mix-up soon after she arrives finds her holding an urn filled with human ashes.
Suspenseful and beautifully written, The Shadow Landexplores the power of stories and the hope and meaning that can sometimes be found in the aftermath of loss.
Elizabeth Kostova is the New York Times bestselling author of The Historian, which sold over three million copies, and The Swan Thieves. Find out more at www.elizabethkostova.com 
RSVP: rachel@scorpiobooks.co.nz