Clare Wright at North Fitzroy Library (VIC)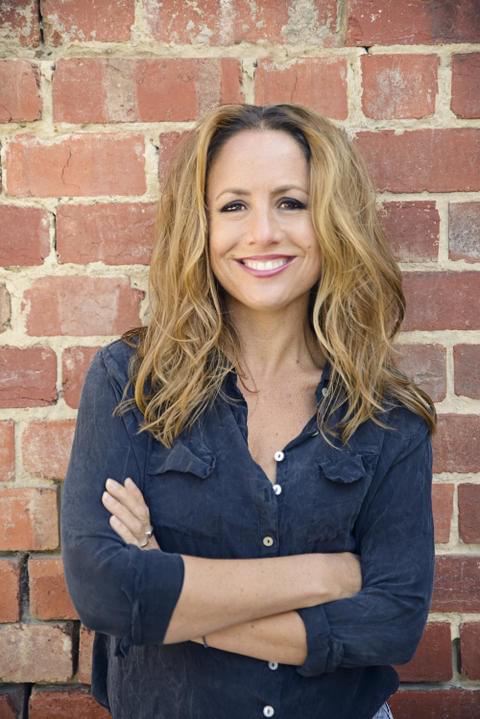 You Daughters of Freedom: The Australians who won the vote and inspired the world brings to life the ten years after Australia's feminist activists won the vote for (non-indigenous) women, a decade when the world looked to this trailblazing young democracy for inspiration.
Author of the 2014 Stella Prize-winning The Forgotten Rebels of Eureka, Clare Wright's epic next chapter tells the story of this victory and Australia's role in the subsequent international struggle. 
With Natasha Cica, Director of Kapacity.org, former CEO of Heide Museum of Modern Art and Founding Director of The Inglis Clark Centre, Clare will discuss this gripping new take on Australia's history.
Bookings essential. You do not need to bring a ticket with you to this event.
More information and bookings