Carrie Tiffany at Geelong Library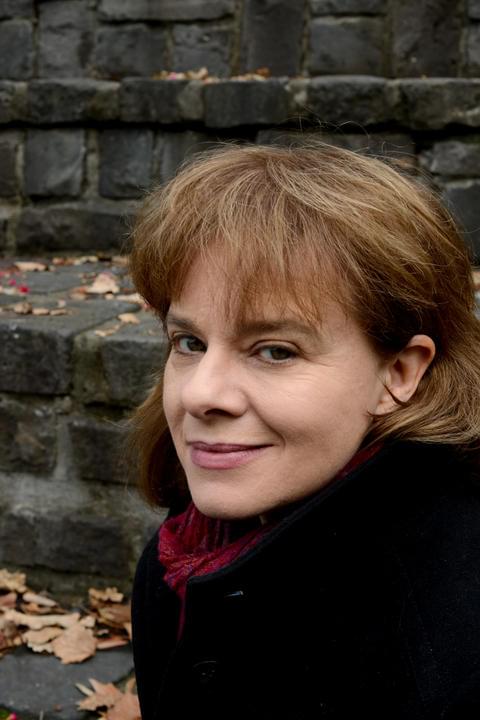 Set at the close of the 1970s and traversing thousands of kilometres of inland roads, Exploded View is a revelatory interrogation of Australian girlhood.
Don't miss this discussion of Carrie Tiffany's third novel which poses the question: must a girl always be a part, and how can she become a whole?
Free, but bookings essential.
More information and bookings