Bram Presser at St Kilda Library (VIC)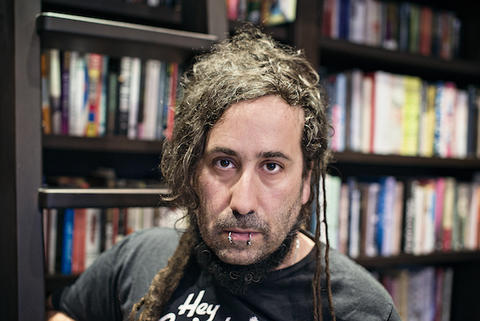 Join Bram Presser at Avid Reader for a lively discussion about his novel The Book of Dirt. 
Jakub Rand flees his village for Prague, only to find himself trapped by the Nazi occupation. 
Back in the city, Františka Roubíčková picks over the embers of her failed marriage, despairing of her conversion to Judaism. 
Decades later, Bram Presser embarks on a quest to find the truth behind the stories his family built around these remarkable survivors.
The Book of Dirt is a completely original novel about love, family secrets, and Jewish myths. And it is a heart-warming story about a grandson's devotion to the power of storytelling and his family's legacy.
Bram Presser was born in Melbourne in 1976. His stories have appeared in Best Australian Stories, Award Winning Australian Writing, The Sleepers Almanac and Higher Arc.
More information and bookings