Bram Presser at Readings (VIC)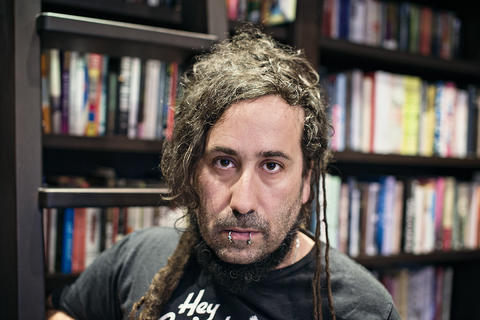 Join Bram Presser, in conversation with Leah Kaminsky, to talk about The Book of Dirt, Bram's incredible novelisation of his family's experiences during the Holocaust.
The Book of Dirt is a completely original novel about love, family secrets, and Jewish myths. And it is a heart-warming story about a grandson's devotion to the power of storytelling and his family's legacy.
More information and bookings