Meet Jess Horrocks, Production & Design Coordinator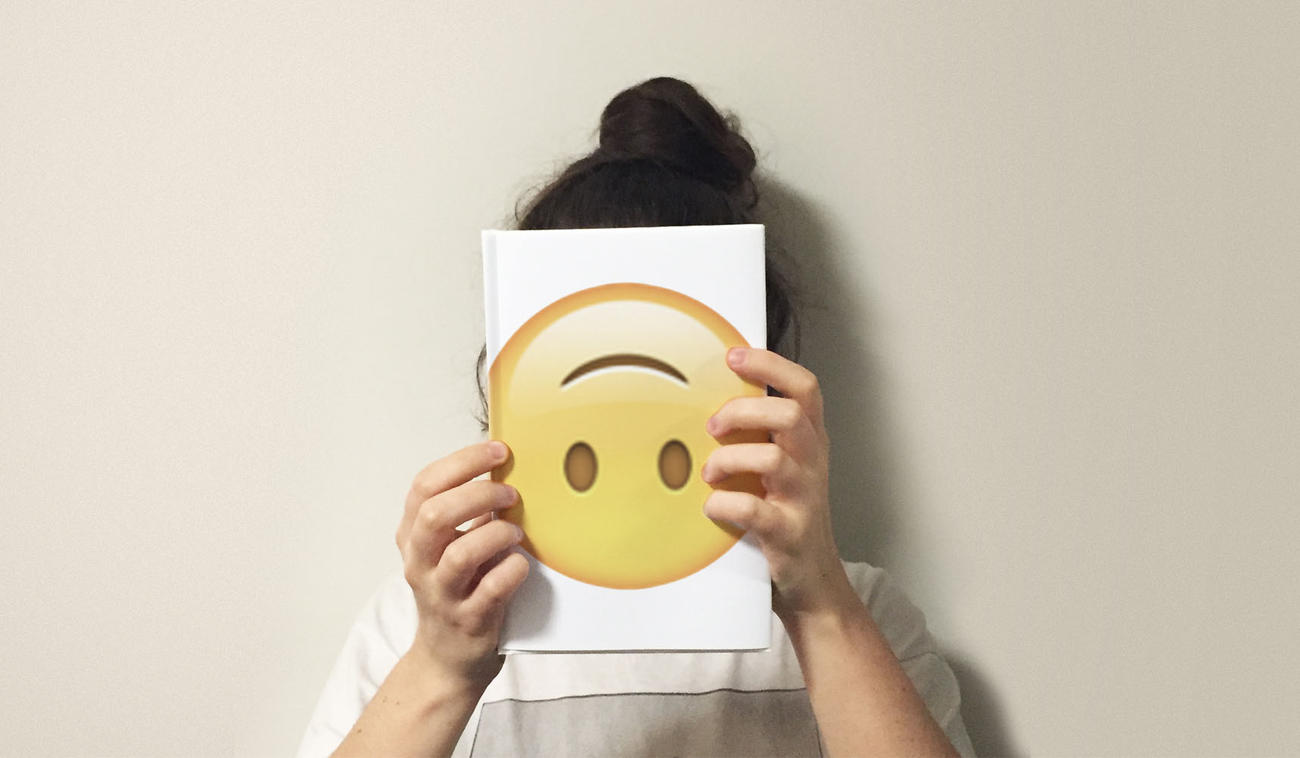 Jess Horrocks is Text's production & design coordinator. She works in the design team on print and digital production, as well as her own design projects, helping to ensure Text's titles evolve from raw manuscripts into beautiful books. 
What was the book that got you hooked on reading?

There isn't one, there were many. The Goosebumps series certainly got me hooked on collecting, though: my shelves during those years were probably a putrid mash of sickly greens and purples and tactile lumps 'n' bumps. I've also been told I was obsessed with a middle-primary picture book on bog bodies, as well as one on the skeletal structures of common animals. Make of that what you will. 
Did you come to publishing as a reader or a designer?
I came to publishing as a reader who wanted to design more and a designer who wanted to read more.
What attracted you to Text?
The clean, contemporary and eclectic aesthetic. I guess the books are okay, too. 
What's an average day like?
A production and design coordinator probably arrives on time, looks at their neatly written to-do list and systematically crosses off tasks. I arrive in a flurry, look at my erratic to-do list and wonder if I'll ever cross off a task. So: it's endlessly busy and varied, though mostly centred around designing, and overseeing the printing of, our books and marketing materials.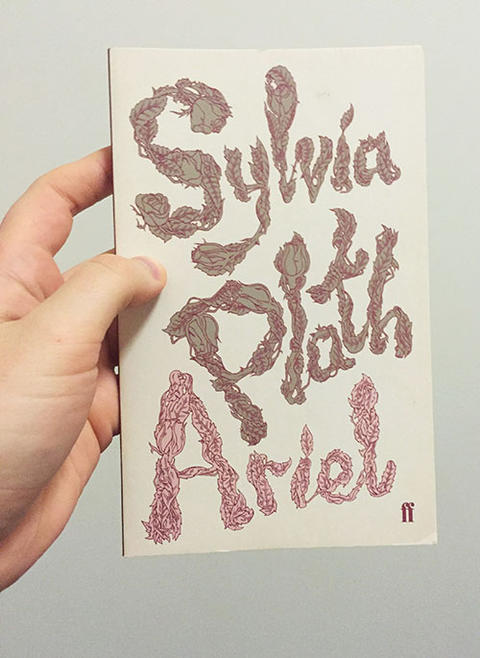 What's special/different about working in production and design?
I think the opportunity to visually express the mood and tonal qualities of a book, or marketing message, or single chapter, or word, or letter, or anything is a rare occurrence within a commercial (or not-so-commercial, depending who you ask) working environment. Design briefs tend to be an odd balance of restraints and freedoms—I suppose constantly searching for and finding your ideal space between those two extremes is a unique experience in itself.
What do you love about it? Or what keeps you inspired?
The fear of failure keeps me inspired. Or to put it more positively: the desire to improve. On a less selfish level, I enjoy contributing to projects in a way that fits the brief and pleases (mostly) everyone involved. There's lots of trust involved in the process, which grows with each success and leads to rewarding collaborations.
What was your best/worst moment?
I want to keep my job, so I probably shouldn't commit either to writing.
Show us your favourite design from your own portfolio.
My favourite designs are the ones I haven't started yet. Back when they're vague and promising ideas. Sorry!
Which book jacket do you wish you had designed?
Most of Julia Hasting's jackets for Phaidon: they're not jackets, they're entire projects worthy of their own jackets. A few years ago Coralie Bickford-Smith created stunning hardback jackets for Penguin's F. Scott Fitzgerald collection, elegant clashmatch patterning in quietly resplendent art deco bronzes and chromes. And I still love Darren Wall's illustrative type cover for one of Faber's editions of Ariel, published about ten years ago now. In terms of recent work, Erik Carter of New Directions in NYC is doing some enviable stuff: lots of sans serifs contrasting with swirling imagery and psychedelic colour palettes.
Where is your favourite place to read?
It's boring, but: alone, in my bed, with the sound of The Outside World occasionally wafting in. If I let it.
Which Text book would you most like readers to (re)discover?
If you're in the mood for an exploration of the quiet, transformative qualities of minuscule and otherwise banal detail, The Sound of a Wild Snail Eating by Elisabeth Tova Bailey will definitely deliver.
What are you working on right now?
These questions! 
What advice would you give to someone wanting to work in production and design in publishing?
Persevere.
FRIENDS OF THE CHILLER
SUBSCRIBE TO TEXT'S NEWSLETTER