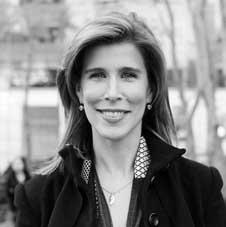 High resolutionuser
Sarah Ellison spent ten years at the Wall Street Journal in Paris, London and New York before leaving to write War at the Wall Street Journal. She lives in Brooklyn with her husband and daughter.
Sarah Ellison has quickly become an expert source for media covering the 2011 News of the World scandal.
Read her 'Dark Arts' article published in Vanity Fair.
Watch her interview on US Media Matters.
Listen to interviews from US radio The Takeaway.
Find out more about Sarah Ellison